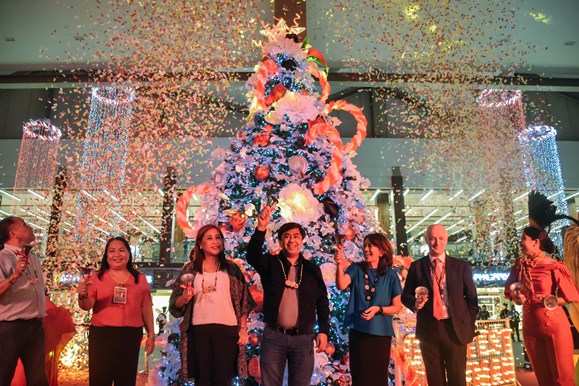 GMR MEGAWIDE Cebu Airport Corporation (GMCAC), together with the Mactan-Cebu International Airport Authority (MCIAA), officially welcomed the start of the Christmas season in Mactan-Cebu International Airport (MCIA) as it lit up its 20-feet tall Christmas Tree today at the new Airport Village.
This year, MCIA celebrates the Christmas season with the theme "The Greatest Snowman". The 20-feet tall Christmas Tree was decked in red and silver décor accentuated with colorful jester baubles.
The ceremonial lighting was led by Lapu-Lapu City Mayor Junard Chan and First Lady Cindy Chan, Lapu-Lapu City Tourism Officer Edward Mendez, MCIAA Public Affairs Manager MaryannDimabayao, GMCAC Chief Operations Advisor Michael Lenane, and Deputy Chief Commercial Officer Ma. Cristina Angan.
The event also featured performances from Sisters of Mary Handbell Choir Ringers and Knapsack Dancers.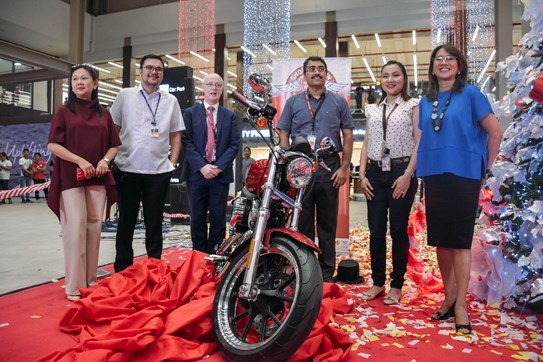 MCIA to raffle off a Harley-Davidson motorcycle
The Mactan-Cebu International Airport will be raffling off a Harley-Davidson Superlow motorcycle 2019 model to passengers that will shop at any of MCIA's retail outlets this Christmas season
Launched in partnership with the Harley-Davidson Cebu and Cebu Safari & Adventure Park, the MCIA's 'Shop and Win' Raffle Promo will run from 28 November 2019 to 14 February 2020 and is open to all domestic and international passengers that arrive at or depart from Mactan-Cebu International Airport's Terminals 1 and 2 (T1 & T2). The grand winner will be announced during the grand raffle draw scheduled on 17 February 2020.
"Following the success of the first ever airport raffle, we are proud and excited to announce that we are having a second run of the Shop and Win Raffle Promo. This time, we are raffling off a Harley-Davidson motorcycle for the passengers," said GMCAC Deputy Chief Commercial Officer Ma. Cristina Angan.
To qualify for the raffle promo, passengers must have a minimum single receipt purchase worth:
PhP 500 – from T1 Food & Beverage (F&B) shops, T1 Stress Away, T1 or T2 WH Smith, T2 K2 Pharmacy, T1 or T2 Pack & Fly, or
PhP 1,000 – from T1 retail shops, T2 Mango kiosk, T1 and T2 Kiddoland, T2 F&B shops, T2 The Spa at Cebu, T1 or T2 Plaza Premium Lounge, T2 Aerotel, or
US$ 60 – from T2 Jewelmer, T2 Mactan Travel Retail, T1 or T2 Duty Free Philippines
Winners of MCIA's first Shop and Win Promo
Meanwhile, GMCAC, together with MCIAA and Mercedes-Benz, awarded on Friday, 22 November 2019, during the MCIA Christmas Tree Lighting Ceremony the brand-new Mercedes-Benz A Class A180 2019 model to Ms. Vanessa Ann Ayade, who is the grand winner of the MCIA's first 'Shop and Win' Raffle Promo. The following are the other raffle winners:
First Raffle
Jocelyn Bolo, Stephen Xie, Lourdes Baldelomar - winners of two (2) round trip tickets to from Cebu to Puerto Princesa
Second Raffle
Jeffrey Hilvano Arboleras, Wilson Dela Cerna, Alicia Tan - winners of two (2) round trip tickets to from Cebu to Cagayan de Oro
Third Raffle
Jonathan Caro, Walter Natad, Milly Lo Sy - winners of 2 (two) round trip tickets to from Cebu to Davao
Fourth Raffle
Senando Conje, Henjie Mirasol - winners of two (2) round trip tickets to from Cebu to Manila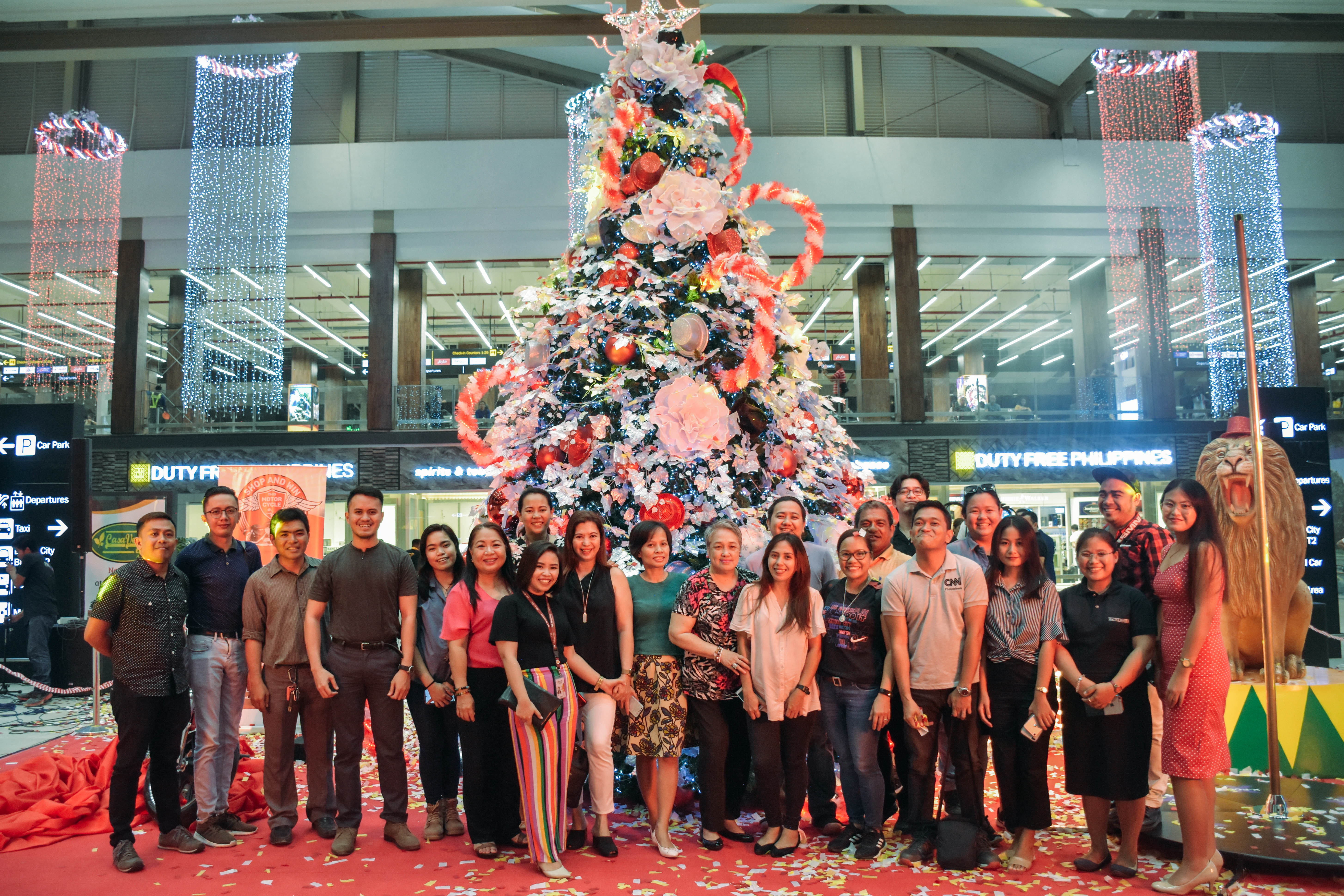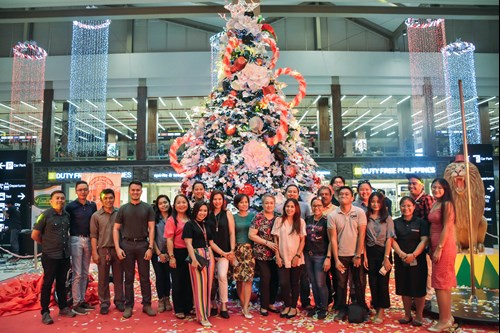 Cebu media and bloggers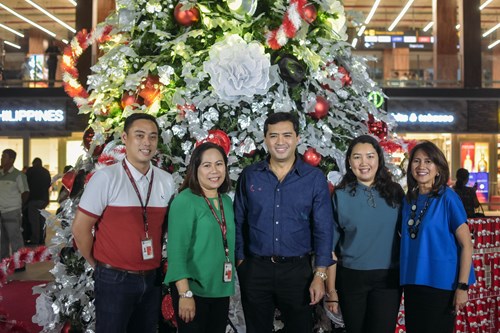 Department of Tourism 7 Regional Director Shalimar Hofer Tamano