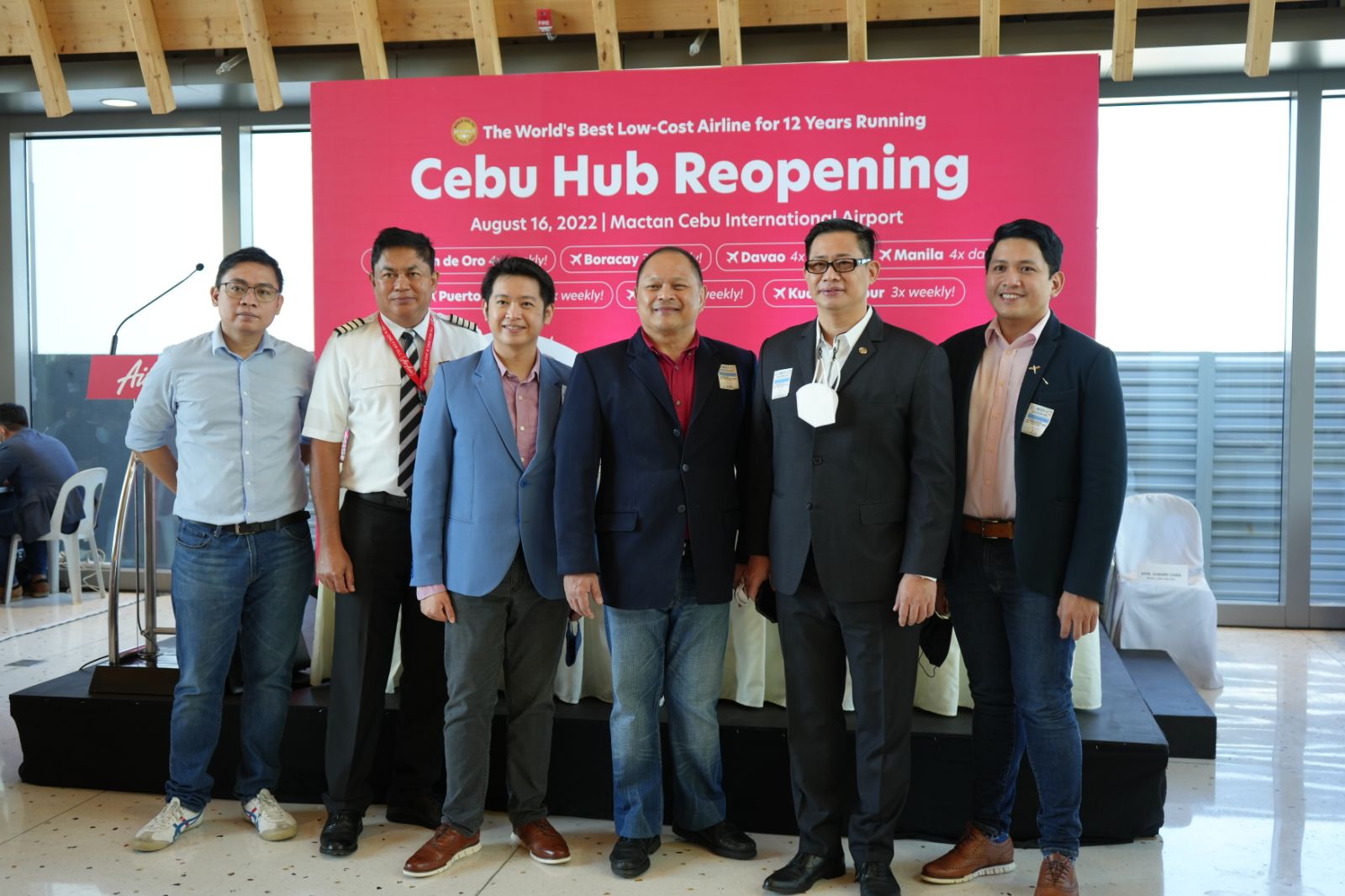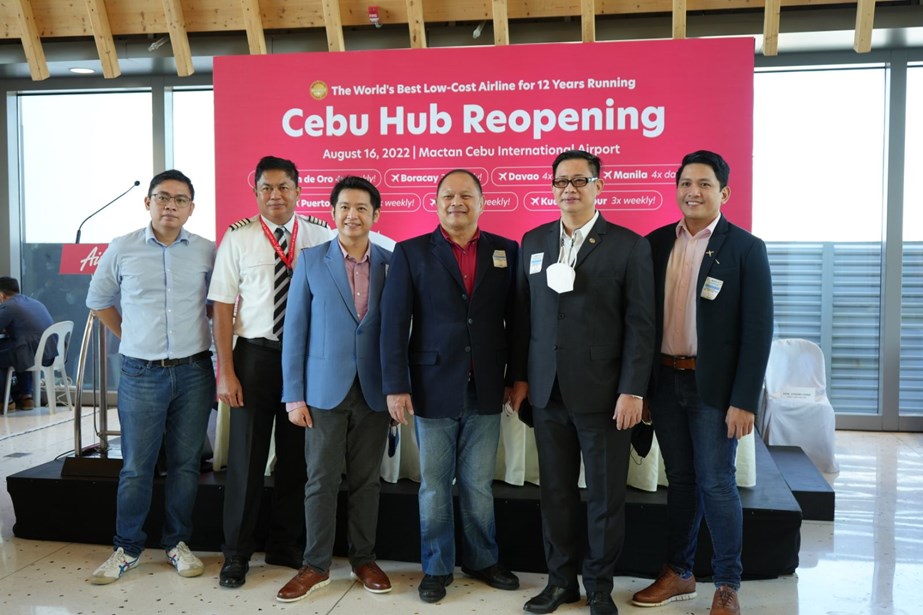 Cebu, Philippines — Mactan-Cebu International Airport (MCIA) gets a boost as AirAsia Philippines relaunches its Cebu Hub operating additional domestic flights to Visayas and Mindanao destinations such as Davao, Cagayan De Oro, and Puerto Princesa and international flights to Seoul and Kuala Lumpur.
"Every resumption of airline operation, every reinstatement of routes, and every passenger arriving in Cebu is a celebration. The resumption of Philippines AirAsia Cebu hub is a big celebration, and we will continue to hold hands with Philippines AirAsia, together with the local government of Cebu, the Department of Tourism, and all tourism and travel stakeholders, to push for the recovery of tourism in Cebu," said Lissa Aines Librodo, Head of Airline Marketing and Tourism Development of GMR MEGAWIDE Cebu Airport Corporation (GMCAC).
Today, AirAsia flies 4x daily from Manila to Cebu and 3x weekly from Caticlan (Boracay) to Cebu.
"The reopening of our Cebu hub signifies AirAsia's commitment to improving connectivity and providing the best options among guests not only for flights but also with our partner hotels, tour providers and merchants," said Ricky Isla, Chief Executive Officer of Philippines AirAsia.
Starting 16 August 2022, AirAsia will operate 4x weekly flights to Cagayan De Oro and Davao, while Puerto Princesa starting 2 September 2022.
Meanwhile, international flights will also operate starting 16 August 2022 with 3x weekly flights to Incheon, and Kuala Lumpur with 3x weekly flights starting 21 September 2022.
Strategically situated at the center of the archipelago, MCIA is the second largest and busiest gateway to the different tourism destinations in the Visayas and Mindanao. Cebu is an important location that now connects to 23 domestic destinations with 502 flights weekly and 11 international destinations with 60 weekly flights.END