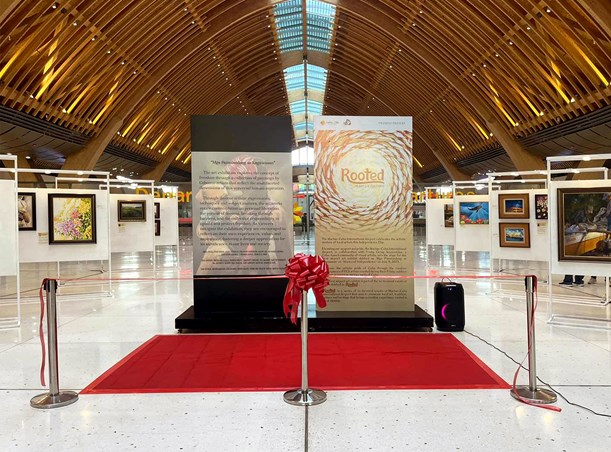 Cebu, Philippines – Mactan-Cebu International Airport (MCIA) is proud to introduce ROOTED, an exciting series of in-terminal events that showcase the art, tradition, culture, and heritage of Cebu. This campaign provides passengers and airport users a creative and immersive experience deeply rooted in the local identity, offering a unique journey through the diverse and vibrant Filipino culture.
MCIA kicked off its weekly performances dubbed Glee Hour in May. Every Wednesdays to Saturdays, local talents serenade passengers in both Terminals 1 and 2, creating a melodious ambiance filled with music and entertainment.
In celebration of Philippine Independence Day, MCIA recently unveiled its first-ever airport art exhibit, "Mga Pamalandong sa Kagawasan" (Stories of Independence) on June 9, 2023. This captivating exhibit features a collection of paintings by Cebuano artists from the renowned artist group known as the Friday Group Sessionistas (FGS). Each artwork explores the concept of freedom, reflecting the multifaceted dimensions of universal human aspirations. The exhibit is open for viewing from June 9 to July 8, 2023, and displayed across Terminals 1 and 2.
"We are thrilled to present ROOTED as an initiative that allows us to connect our passengers with the rich culture and heritage of Cebu," said Athanasios Titonis, AIC CEO Assigned to MCIA. "Through engaging in-terminal events like Glee Hour and the first airport art exhibit, we want to provide an immersive and memorable experience for our passengers through the rich culture and heritage of Cebu and the Philippines. ROOTED is just one of the testaments to our commitment to providing an exceptional travel experience that goes beyond traditional airport services."
Looking ahead, MCIA is excited to unveil a series of upcoming ROOTED events, featuring a diverse array of performances, exhibits, installations, and other showcases of local talents and culture. MCIA looks forward to partnerships with the different creative and cultural groups in Cebu. These initiatives will continue to highlight the unique spirit and vibrant traditions of Cebu.
Passengers and visitors are invited to stay tuned for further announcements and updates on upcoming ROOTED events. For more information and to stay connected, visit Mactan-Cebu International Airport's official website and social media channels.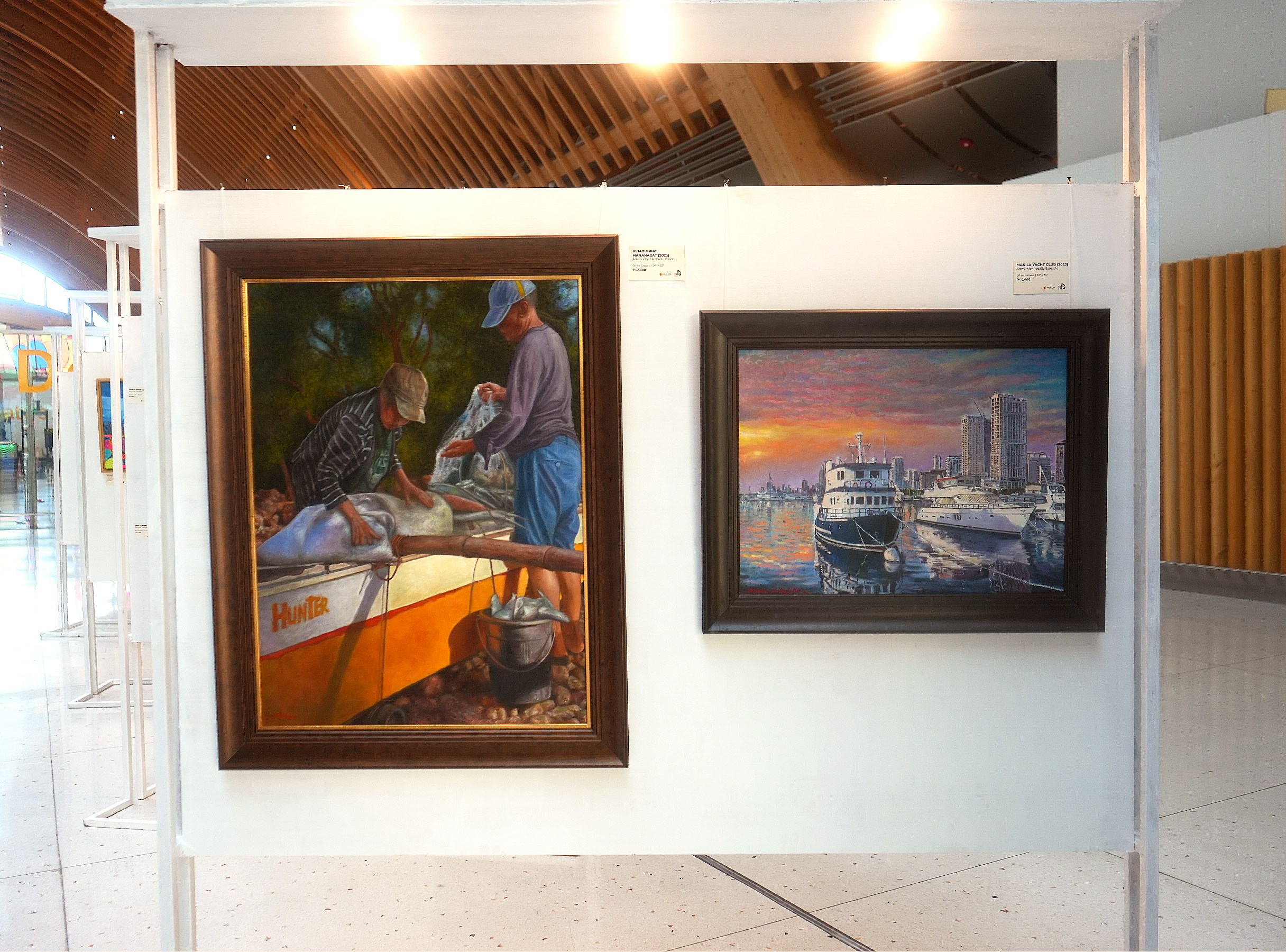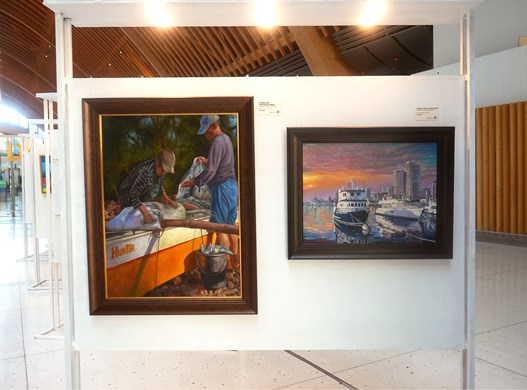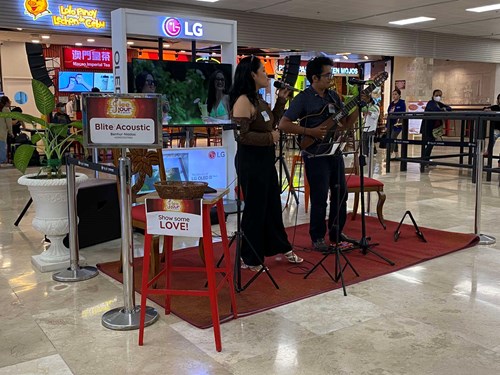 About Mactan-Cebu International Airport
Mactan-Cebu International Airport (MCIA) is the second largest airport in the Philippines. It serves over 10 million foreign and local passengers yearly, making it the second busiest airline hub in the country. MCIA is operated by a Filipino-led private consortium between Aboitiz InfraCapital (AIC), GMR Group of India, and Megawide Construction Corporation (MCC), under a concession agreement with the Philippine Government. With its strategic location and world-class facilities, MCIA aims to establish itself as the main tourism gateway of the country with exceptional travel experience, connecting the world to the Philippines.