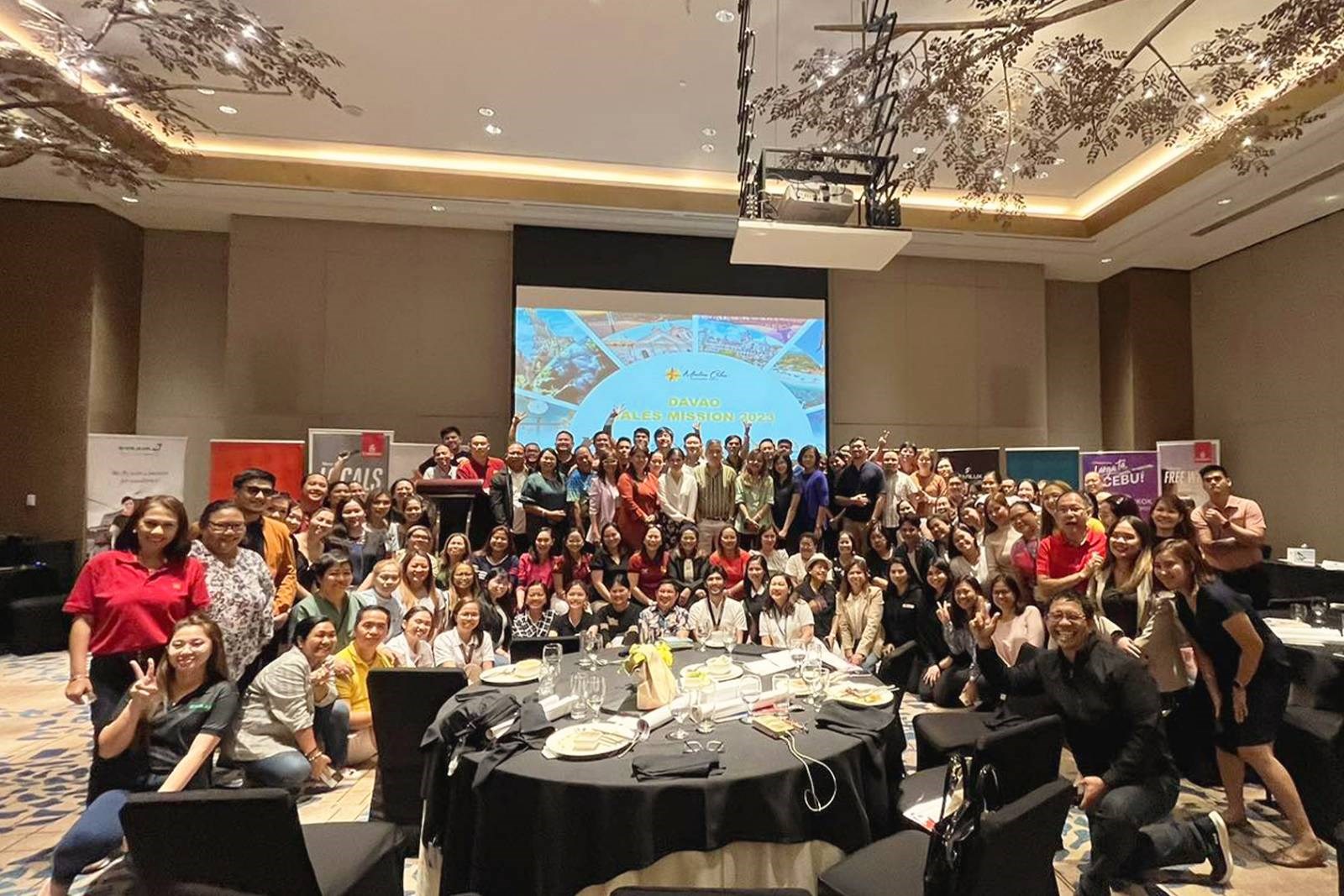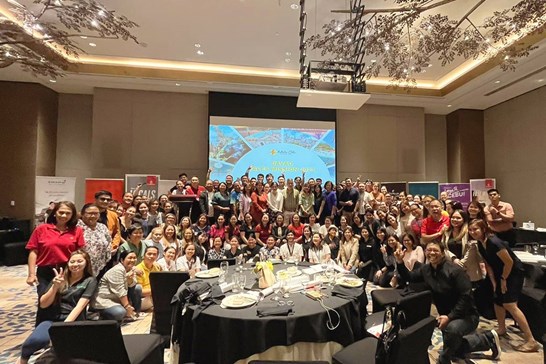 Cebu, Philippines – After a two-year hiatus due to the pandemic, Mactan-Cebu International Airport (MCIA) brings back its face-to-face Sales Mission in key destinations in the Visayas and Mindanao. Committed to drive local and international tourism and business, MCIA is bringing more airline partners to meet travel agents and tour operators to give updates on products and services, and connectivity in the region.
The MCIA Sales Mission kicks off in Davao on August 2, followed by other destinations namely, Cagayan de Oro on August 9, Iloilo on August 16, Bacolod on August 17, and finally Tacloban on August 23. MCIA is excited to bring in more airline partners namely Philippine Airlines, Cebu Pacific Air, AirAsia, Starlux, Emirates, Cathay Pacific, Scoot, Turkish Airlines, and EVA Air. The partner airlines and MCIA will have product presentations and a B2B networking sessions with the travel agents and tour operators.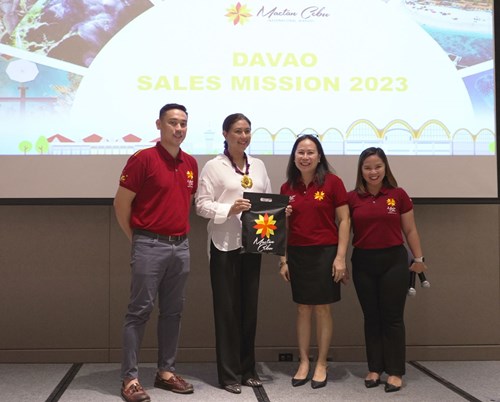 "We are delighted to resume our in-person Sales Missions in the Visayas and Mindanao which has been a tradition that started in 2018. This signals that we are on the right track to bringing the travel industry back after a long hiatus from the pandemic. This is an efficient way of ushering in growth in the region by reinforcing partnerships and creating win-win business arrangements. Our focus is route development and growth among key destinations in the Visayas and Mindanao as part of our goal of establishing connectivity through MCIA," said Athanasios Titonis, Aboitiz InfraCapital (AIC) CEO assigned to MCIA.
The resumption of the Sales Mission in VisMin is seen to further boost the country's travel and tourism industry. As of July, MCIA now has four (4) Philippine-based and 18 foreign airline partners. It is also connected to 27 domestic destinations and 12 international destinations.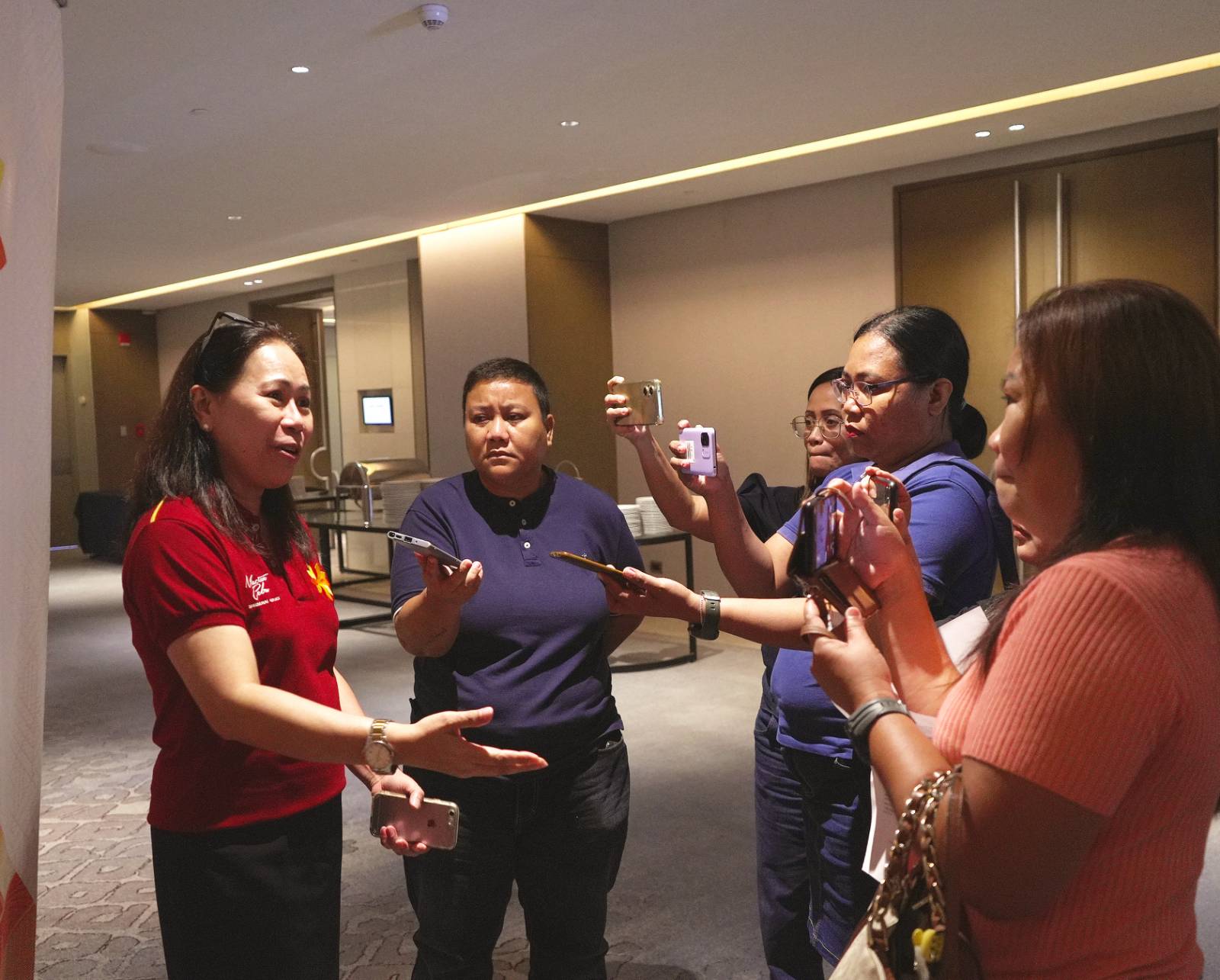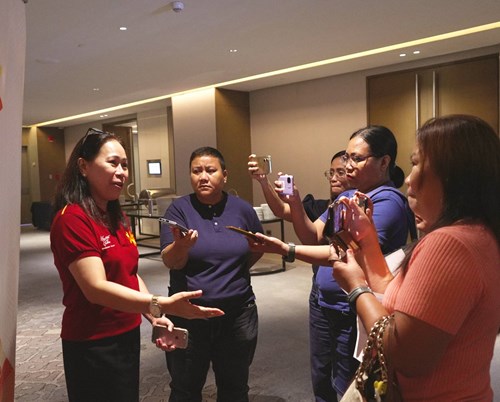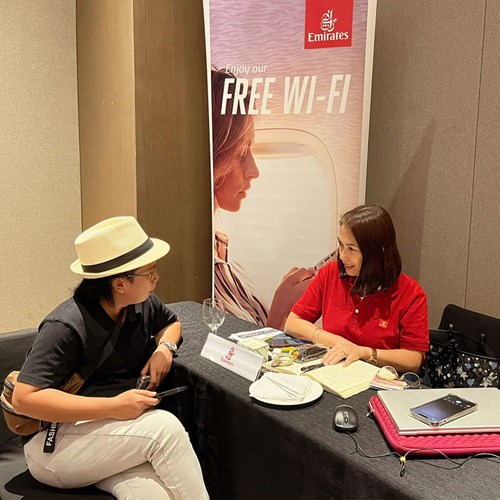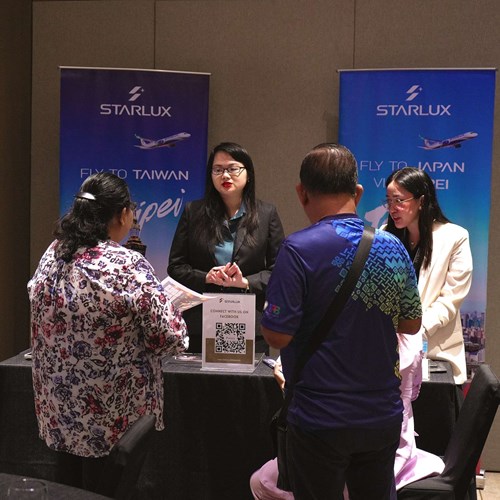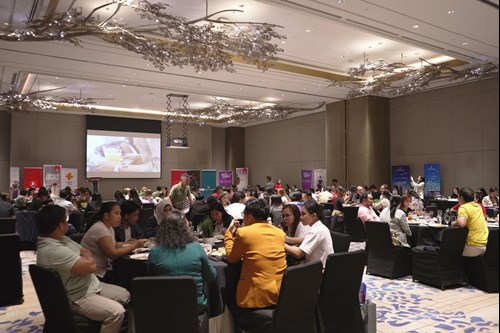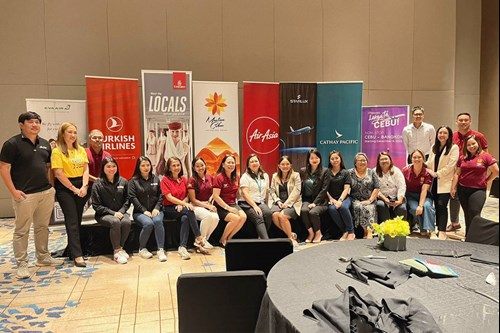 About Mactan-Cebu International Airport
Mactan-Cebu International Airport (MCIA) is the second largest airport in the Philippines. It serves over 11 million foreign and local passengers yearly, making it the second busiest airline hub in the country. MCIA is operated by a Filipino-led private consortium between Aboitiz InfraCapital (AIC), GMR Group of India, and Megawide Construction Corporation (MCC), under a concession agreement with the Philippine Government. With its strategic location and world-class facilities, MCIA aims to establish itself as the main tourism gateway of the country with exceptional travel experience, connecting the world to the Philippines. MCIA is accredited for Airport Customer Experience by the Airports Council International.